CRM Mitchell1
2021-06-19T22:03:12+00:00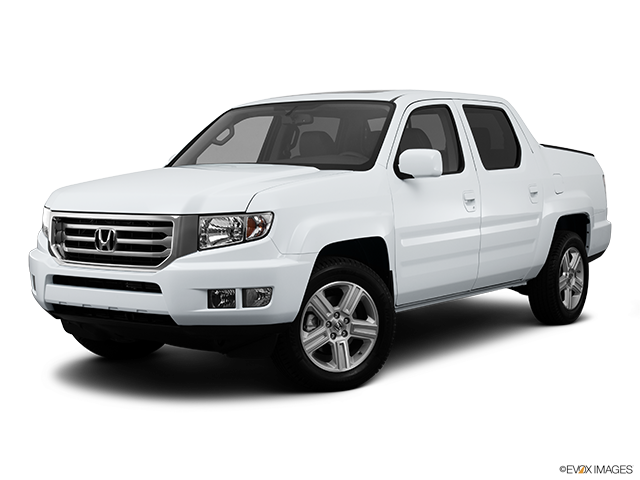 Services Performed
WATER PUMP – Remove & Replace – [Includes: Bleed Cooling System.]
VALVE CLEARANCE – Adjustment
THERMOSTAT &/OR OUTLET – Remove & Replace
REMOVE 1/2 A QUART OF ANTIFREEZE IN ORDER TO POUR CLEANER INTO THE RADIATOR AND LET VEHICLE RUN FOR 10 MINUTES TO CIRCULATE THE CLEANER THROUGH THE SYSTEM. CLEANER REMOVES MINERAL DEPOSITS AND REMOVES CORROSION. AFTER THE 10 MINUTES USE OUR COOLANT FLUSH MACHINE AND CREATE A VACUUM ON THE COOLANT FILL AREA AND REMOVE COOLANT FROM THE COOLANT SYSTEM. ONCE REMOVED WE FILL THE SYSTEM BACK UP WITH NEW COOLANT. ONCE ALMOST FULL A SEALANT IS ADDED TO HELP PREVENT COOLANT LEAKS. NEXT ANOTHER ADDITIVE IS ADDED TO HELP PREVENT CORROSION, HAS ANTIFOAM ABILITIES, AND IS BIODEGRADABLE. VEHICLE HAS BEEN FULLY FLUSHED AND WILL HELP EXTEND THE LIFE OF YOUR COOLANT SYSTEM.
JACK P. gave our service a 5 star review on 6/18/2021
2013 Honda Ridgeline
CRM Mitchell1
2021-06-19T22:03:12+00:00